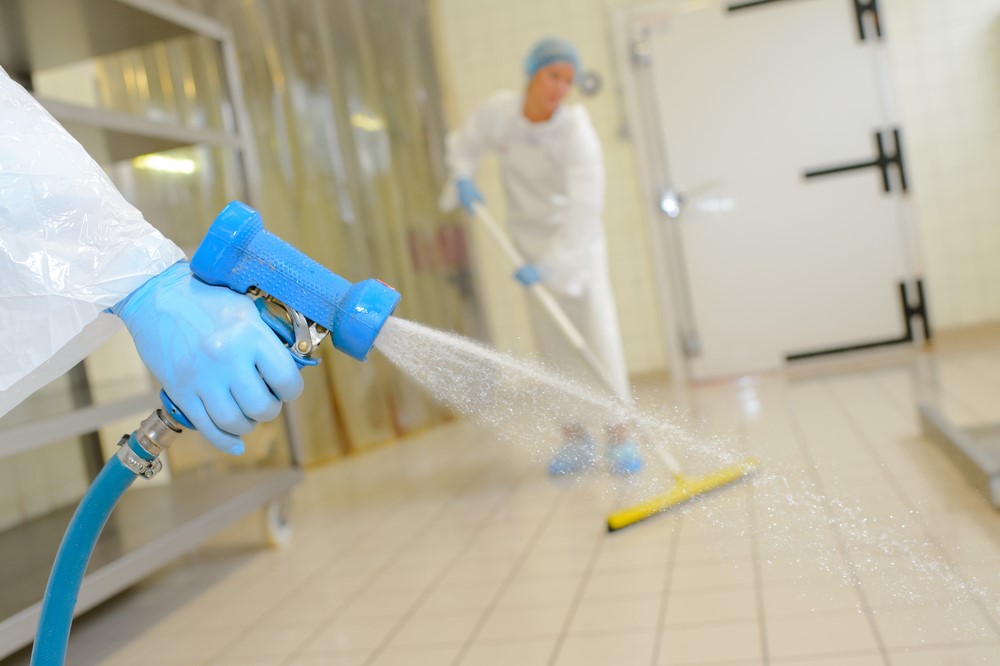 The health issues of COVID-19 cannot be underestimated. COVID-19 is a powerful and dangerous virus that spreads easily. Whether you have a business, or a private residence, you can benefit from our professional COVID-19 cleaning. Steam Canada can provide complete sanitation services residences, small businesses, and large organizations.
COVID Cleaning Services
Steam Canada provides reliable COVID-19 cleaning for all environments. We take cleaning seriously and utilize our special process that does not hurt your organization's or residence's materials. When you have all types of materials that you need to sanitize, our process is the safest and most effective.
Disinfectant Fogging
At Steam Canada we use Santirol-MB, a strong and effective disinfectant for disinfectant fogging. This product is useful as a disinfectant, sanitizer, virucide, deodorizer, and bacteriostat and we can use it in many places such as restaurants, retail stores, hospitals, industrial facilities, institutions, and meat plants.
Call for Expert Disinfectant Services
Steam Canada provides cleaning and sanitation services to clients of all types throughout Ontario. We are happy to answer your questions and you can book our services online. We provide fast, effective disinfection services at affordable rates. Contact Steam Canada for the best COVID-19 cleaning services in Ontario at 1-855-599-4114.
Book Service